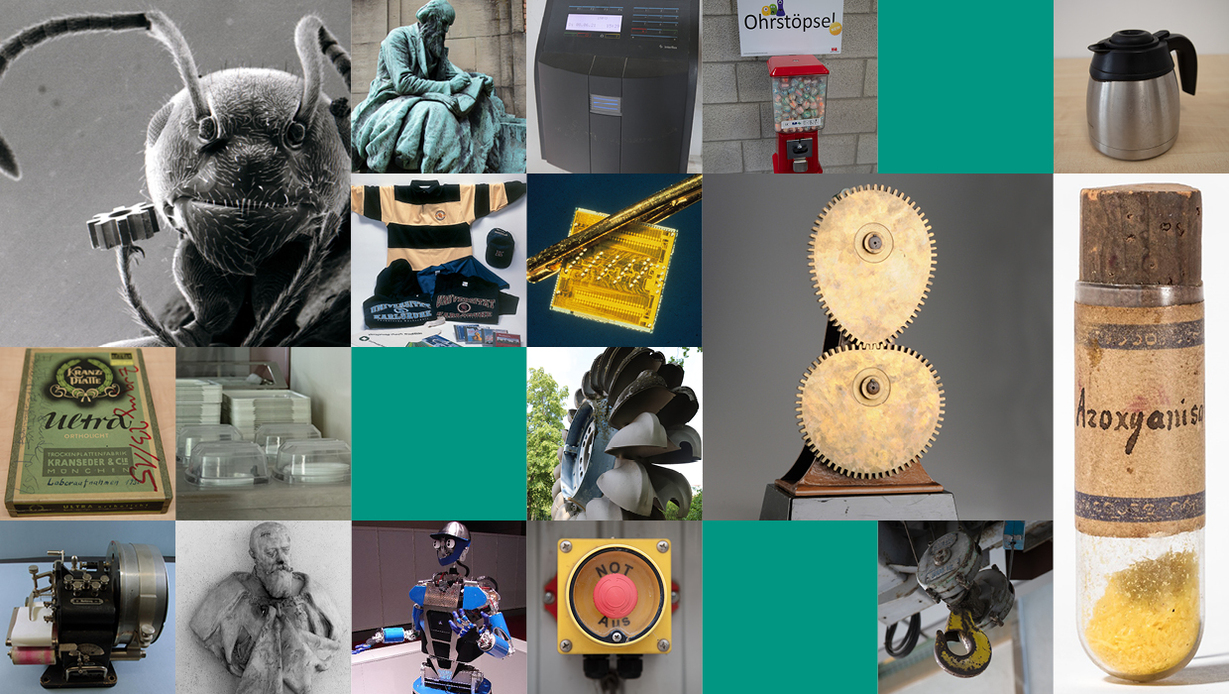 Welcome to the KIT Archives!
The KIT Archives act as the longstanding memory of the Karlsruhe Institute of Technology (KIT).
Here, you will find information on the history of the KIT and its institutions as well as on the people who taught, researched, or studied here.
Collections of pictures, plans, and historical objects complement the written information. We are happy to help with any questions regarding our collections and with any research requests.
Reproductions are prepared for you in digital form.
Additionally, we advise KIT departments on the handling of their administrative records.